Skip to Content
Call for Entries: Photographs & Photo-Based Works
Exhibit: Rally Point: Bravery + Action
Themes: active citizenship through teamwork; communities that inspire change
Subtheme: bravery in the face of adversity
Deadline for submission: April 30, 2019
No entry fees!Submit up to 3 images
Exhibit dates: May 17 – July 15, 2019
Opening reception: Thursday, May 23 @ 6:30 pm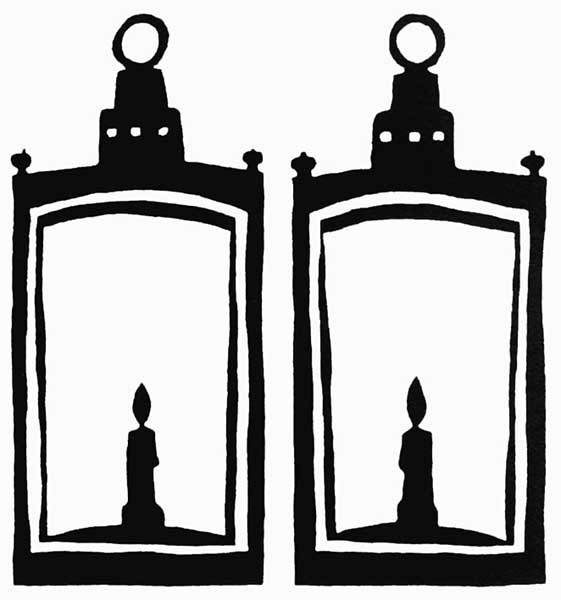 Exhibition Overview
Old North Church & Historic Site announces a call for photography for the first art show in our exhibition space, Patriots Corner Gallery, located in the Clough House on the Unity Court side of the campus. The famous signal lanterns of April 18, 1775, displayed in our steeple, activated a network of riders who rallied their neighbors and fellow patriots to action and ignited the American Revolution. With this exhibit, Old North, a national landmark visited by over 200,000 people per year, seeks to investigate what that caliber of teamwork and courage looks like in the 21 st century. The bravery of those riders, who are largely uncelebrated today, demonstrates a defining pillar of the American spirit in times of trouble.
Aligning with our 2019 programming themes of community and courage, this exhibition will examine how teamwork, collective action, and fellowship can promote active citizenship. Blending the historic with the contemporary, the exhibit will challenge visitors to make meaningful connections between their lives today and the lives of those who came before them. Selected photographers will answer one or all of these questions in their submitted work:
What does it look like when one sacrifices personal desires and recognition in pursuit of a common goal?
How do we as (global, national) citizens overcome ourselves for the greater good of our community?
What does it mean to work together synergistically to effect change?
Active duty and veteran military are especially encouraged to submit work.
Submission Guidelines
Photography and photo-based works are eligible for the show.
Size: The maximum size for framed work is 24 inches on the longest side.
Three Steps for Submission
1. Prepare Images for Submission
File Specifications:
72 PPI
sized to 1200 pixels on the VERTICAL side
saved to the highest quality possible
Title each jpg as follows:
First and last name with no spaces
A two-digit number, 01 02, etc, based on the order you would like images viewed
Title or part of title depending on the length
Example: BobSmith01_BloodSweatTears
2. Provide Contact and Submission Information Via Email
In an email to education@oldnorth.com with the subject: Photo submission – [insert last name], please send the following information:
First and last name
Phone number
Email address
Shipping address
Submission information for your images using the format above
Image 1 file name:
Image 2 file name:
Image 3 file name:
3. Send Files
Using wetransfer.com, send up to 3 images to education@oldnorth.com. We will not accept JPGs sent directly through email.
Selection Process
Notification of Selection:
After all, submissions are viewed, selected artists will be announced on the Old North website by end of day May 2, 2019.
Selected Artists
Accepted work will include 1 to 3 images from the submission.
Photographers selected for the exhibition agree to provide artist information and framed prints one week before the exhibition (BY May 10, 2019). We prefer in-person drop-offs if at all possible. We realize this is a very quick turnaround.
Please follow these directions carefully.
Print(s)
Fine art prints of the specific jpg images selected – no larger than 24 inches on the longest side.
Each print must be sent framed (no larger than 24 inches on the longest side) and ready to hang.
Artist Information
Accepted artists will be asked for the following information:
Artist Statement (written in the first person) – no more than 150 words
Artist Bio (written in the third person) – no more than 150 words
Artist Resume as a pdf attachment
Image Info including:

title of series if applicable
image title(s)
dates
medium/process
print size
edition
price
other sizes available including edition and price

Return information including name, address, telephone number, and whether you will be sending us a pre-paid return label (UPS or USPS preferred) or check or if you wish to have us return your print(s) via UPS and charge you for return.

Terms and Conditions
Sale of Photographs
All photographs selected for exhibition must be for sale while in the exhibition. All photographs are sold on consignment. Old North keeps 50% of the print sale price. The artist receives 50% of the print sale price. Sale proceeds will be paid to the artist within 30 days of the close of the show. NB: The print price should be the same price that your print is sold for in other exhibition venues.
The Fine Print
Image Representation – Old North reserves the right to withdraw an offer to exhibit if the jpg provided by the artist does not accurately represent the prints.
Late Submissions–No submission will be considered after the deadline.
Shipping– All shipping and shipping insurance costs for photographs to and from Old North are the responsibility of the artist. Complete instructions will be provided upon acceptance into the show.
Responsibility for Loss or Damage – Old North shall be responsible for the safekeeping of all photographs while in our possession. Old North shall be strictly liable to the artist for their loss or damage (except for damage resulting from flaws inherent in the photographs), to the full value artist would have received from Old North if the artwork had been sold.
Agreement– By submitting to this show the artist agrees that images of photographs can be used to promote the show including publicity and website promotions. Copyright credit will be given to the artist. Submission of entry constitutes agreement to all conditions in this Call for Entries and Entry Form.
Representations and Warranties of Artist:
Artist hereby represents and warrants to Old North that she or he is the creator of the Artwork and is the owner of all rights to the Artwork and their use as granted to Old North in this Agreement.