Skip to Content
Christ Church in the City of Boston, The Episcopal Congregation of Old North Church
We are an active Episcopal Church shining beacons of light, justice, and love in Boston and beyond.
Old North is both the oldest church building and oldest Episcopal congregation in Boston. To citizens of the nation and the world, our church is a shrine to liberty and freedom. For our congregation, the church is a place of prayer, service, and love, the gathering place of our diverse faith community. We invite you to join us in our life together as we approach 300  years of worship, ministry, and outreach.
We pray that as you enter the simple beauty of our church, and experience the tradition of our sacred liturgy, you will be touched by the love of God that has been the foundation of this community of faith since 1723. You are welcome here.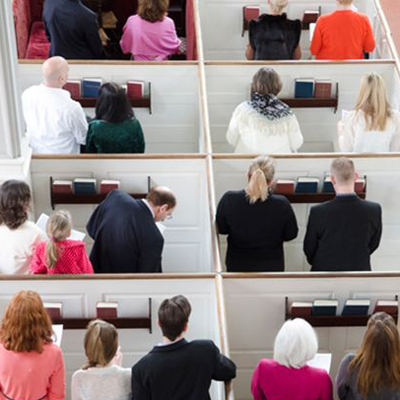 Open and Welcome
The congregation and clergy of Christ Church/ Old North strive to keep faithful to the mission of openness and welcome proclaimed by our first Rector, the Rev. Timothy Cutler, in his inaugural sermon on the text from Isaiah, "my House shall be called a House of Prayer for all people." (Isaiah 56:7) Whether you are here to worship with us during a visit to Boston or are seeking a spiritual home, please know we are delighted to welcome you to Old North Church.
Married or single, gay, straight, transgender,  young or old, whatever your race, color, background, religious questions, doubts, or concerns, you are welcome at the Old North Church, a House of Prayer for all people.
COVID Update
Our services continue virtually.  We hope to welcome all back to worship together in the sanctuary in late spring or early summer, 2021.  In the meantime, wherever you are, please join us for virtual worship at 11am every Sunday morning on our YouTube channel.  We are delighted to have you!
Updates will appear here when the return to in-person services is scheduled.  However, if you are planning a trip to Boston this summer, please feel free to reach out in advance to see if in-person worship is expected for the time you are visiting:  congregation@oldnorth.com.
Purchase Tickets To Visit Old North Church & Historic Site