Skip to Content
Christ Church in the City of Boston, the Episcopal Congregation of Old North Church
We have been an active congregation for nearly 300 years, inviting visitors and parishioners alike to our sacred space to worship God and share in our unique history. We pray that as you enter the simple beauty of our church, and experience the tradition of our sacred liturgy, you will be touched by the love of God that has been the foundation of this community of faith since 1723.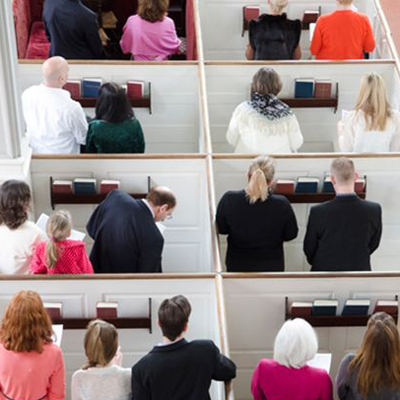 Open and Welcome
The congregation and clergy of Christ Church/ Old North strives to keep faithful to the mission of openness and welcome proclaimed by our first Rector, the Rev. Timothy Cutler, in his inaugural sermon on the text from Isaiah, "my House shall be called a House of Prayer for all people." (Isaiah 56:7) Whether you are here to worship with us during a visit to Boston or are seeking a spiritual home, please know we are delighted to welcome you to Old North Church.
COVID Update
Please note: We have returned to in-person worship with a number of pandemic safety-related restrictions. Masks covering both nose and mouth must be worn at all times. Seating is limited to allow for social distancing, pre-registration is required, and no one can be admitted to a service without registering in advance.
Currently, our only service is at 11 am. If you would like to attend, please send a request — by Friday prior to the Sunday you would attend — to our parish administrator: congregation@oldnorth.com.
Purchase Tickets To Visit Old North Church & Historic Site