Skip to Content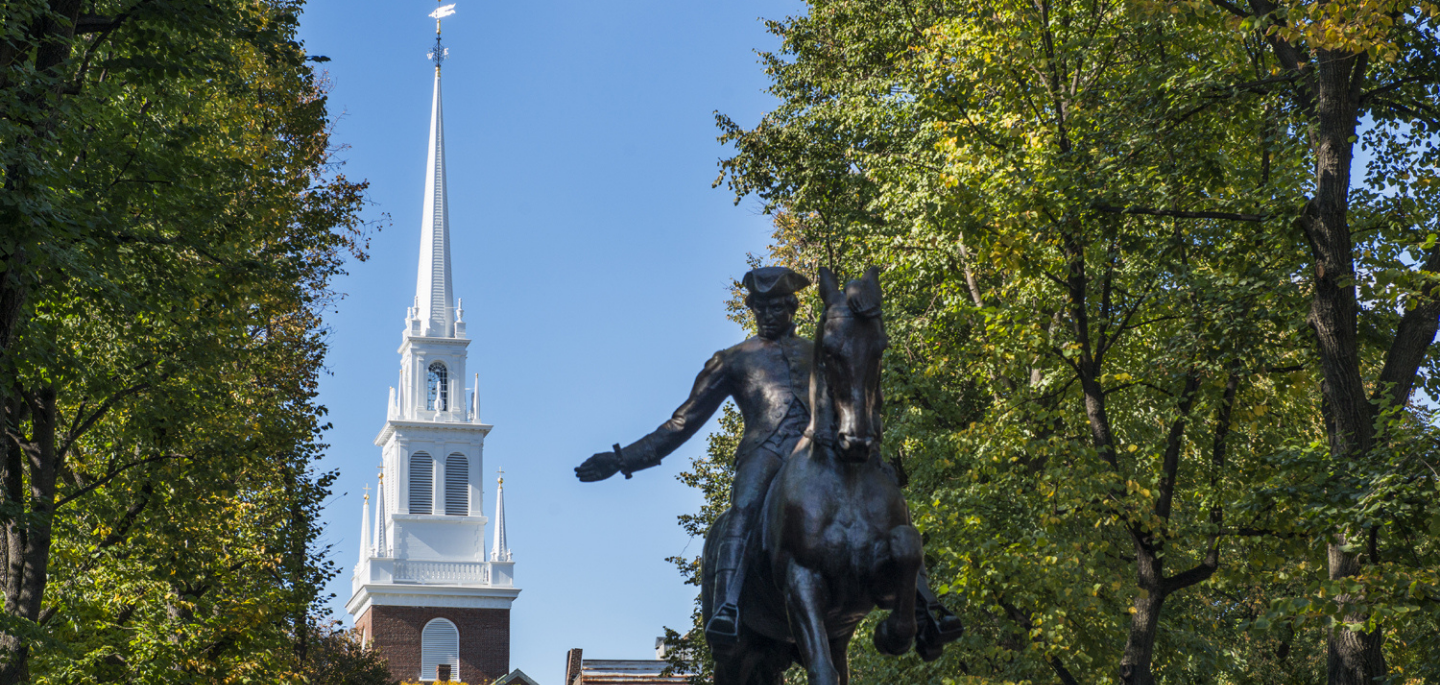 Welcome to
The Old North Church & Historic Site
Established in 1723 as Christ Church in the City of Boston
We are both a national historic landmark operated by the Old North Foundation and an active Episcopal Church congregation. Old North is the oldest church building and the longest-serving Episcopal congregation in the City.
Old North Church & Historic Site will reopen for limited dates in April 2021. We look forward to welcoming visitors on April 10, 17, and 24 from 10am to 4pm. We will be adding days in May and moving to a fuller schedule in the summer months. We are committed to bringing you the best experience possible while continuing to follow health and safety guidelines. $5 admission will include a self-guided tour through the church, with staff available to answer questions.
Private tours for small groups and families are available, with pricing beginning at $500. Email nstewart@oldnorth.com to learn more.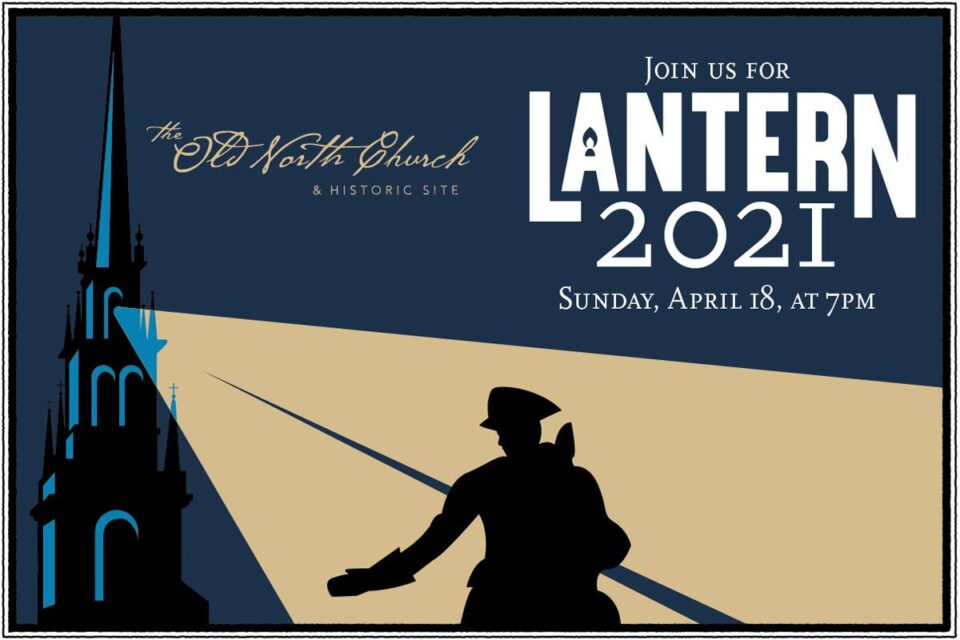 Lantern2021, a virtual family-friendly event, will celebrate the heroic actions of April 18, 1775, and Old North's legacy of active citizenship. Join us for an uplifting evening featuring original music by Ryan Ahlwardt (formerly of Straight No Chaser), a spirited performance of the poem "Paul Revere's Ride" by Rick Taylor (as Henry Wadsworth Longfellow), and the inspiring words of honoree Dave McGillivray, long-time Race Director for the Boston Marathon. Proceeds from Lantern2021 will support the Old North Foundation's virtual and on-site programs, which aim to inspire children and adults alike to consider the ways they can build a more just and equitable world. Learn more about the event here.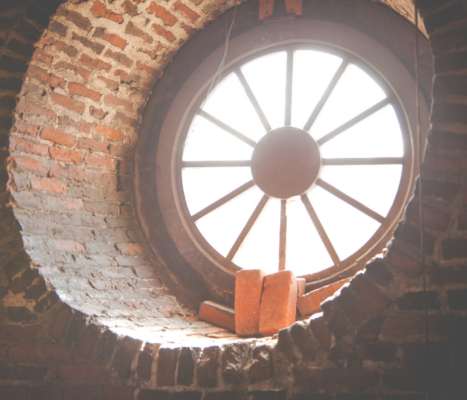 For Nearly 250 Years…
Old North has stood as a beacon of bravery, determination, and hope in the face of challenging times. As a result of our continued closure due COVID-19, we face a critical funding shortfall that challenges our ability to continue the programming, visitor experience, and preservation that this national historic site deserves. Please consider making a gift to Old North today to help sustain this valuable and active monument to the resiliency, initiative, and tenacity of the American spirit. When this crisis ends, and we are able to gather together once again, Old North Church will stand to remind us of our resolve to overcome adversity.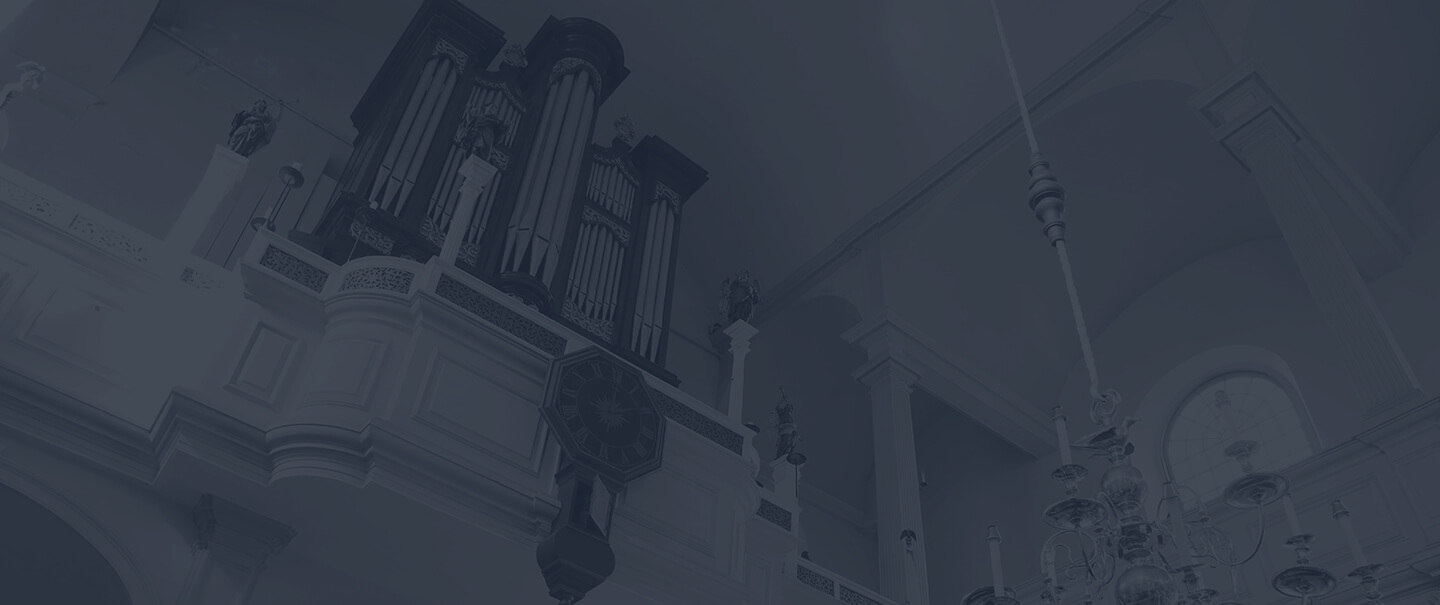 History of The Old North Church
The enduring fame of the Old North began on the evening of April 18, 1775, when the church sexton, Robert Newman, and Vestryman Capt. John Pulling, Jr. climbed the steeple and held high two lanterns as a signal from Paul Revere that the British were marching to Lexington and Concord by sea across the Charles River and not by land. This fateful event ignited the American Revolution. Built in 1723, Christ Church in the City of Boston, known to all as the Old North Church, is Boston's oldest surviving church building and most visited historical site. In 1775, on the eve of the Revolution, the majority of the congregation were loyal to the British King, and many held official positions in the royal government, including the Royal Governor of Massachusetts, making Robert Newman's loyalty to the Patriot cause even more extraordinary. The King gave the Old North its silver that was used at services and a bible. Each year we welcome over 150,000 visitors to our site to experience this unique and stirring monument to liberty.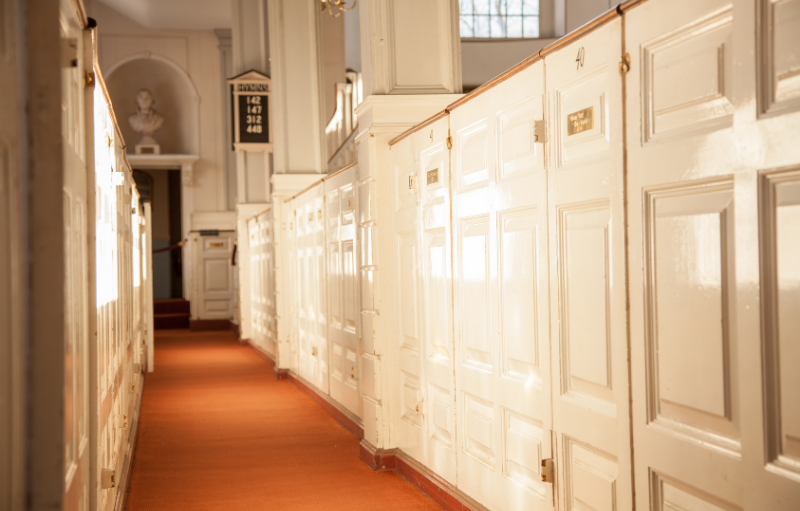 Open and Welcome to All
The congregation and clergy of Christ Church/ Old North strives to keep faithful to the mission of openness and welcome proclaimed by our first Rector, the Rev. Timothy Cutler, in his inaugural sermon on the text from Isaiah, "my House shall be called a House of Prayer for all people." (Isaiah 56:7) Whether you are here to worship with us during a visit to Boston or are seeking a spiritual home, please know we are delighted to welcome you to Old North Church.
The Easter Day Festival Eucharist 2021 can be viewed here.