Skip to Content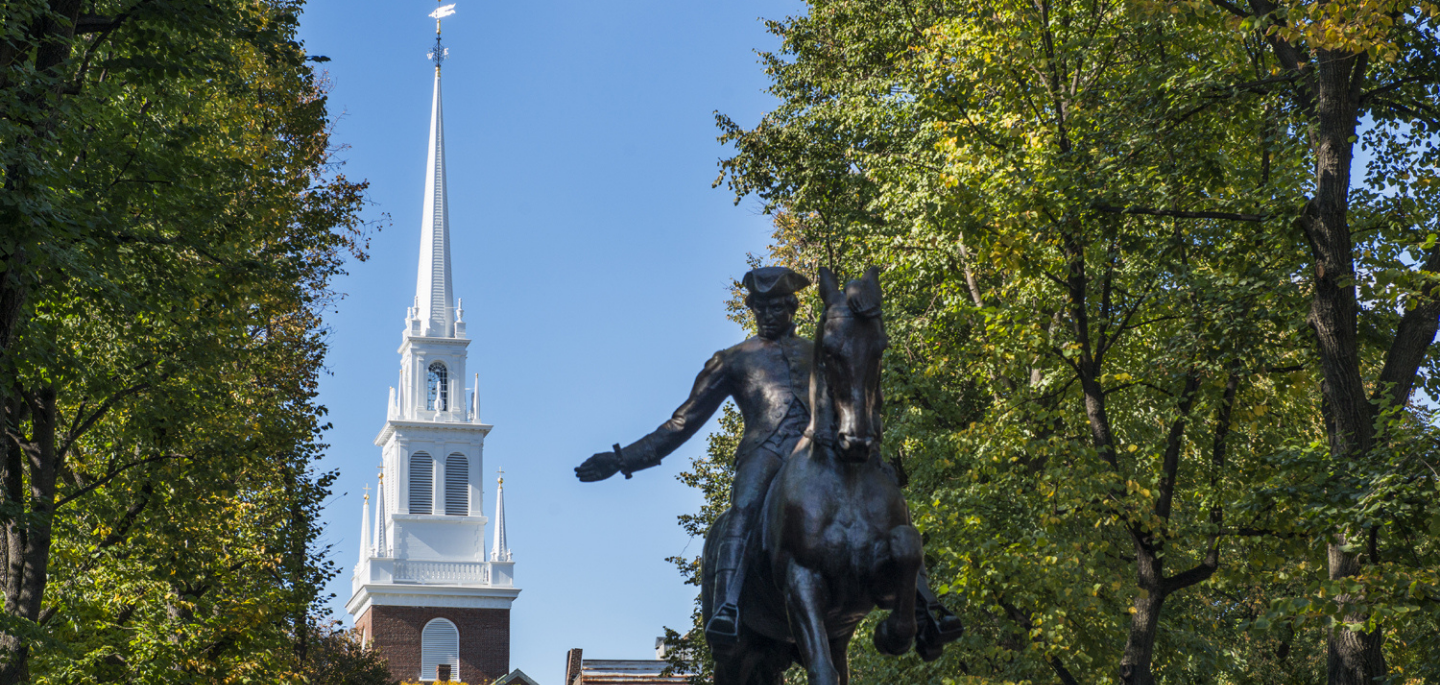 Welcome to the
Old North Church
Established in 1723 as Christ Church in the City of Boston, Old North Church is both a national historic landmark operated by Old North Illuminated and an active Episcopal Church congregation. Old North is the oldest church building and the longest-serving Episcopal congregation in the city.
Old North Church & Historic Site is open for tourism Tuesday – Saturday from 10am – 5pm and Sunday from 12:30 – 5pm. If you are interested in booking a field trip or private group visit, or have additional questions, please email jfishman@oldnorth.com.
Old North is open for Memorial Day, May 29, from 10am – 5pm.
Interpretative, educational, and preservation programs at the Old North Church are operated by Old North Illuminated.
Episcopal Church in-person worship services are held at 11am each Sunday. Registration for all services is requested by 3pm the Saturday prior to Sunday worship. Please click here to register.

Join us for Revolution's Edge, an original play staged at the Old North Church premiering on June 15 and running through September 19. Learn more >>>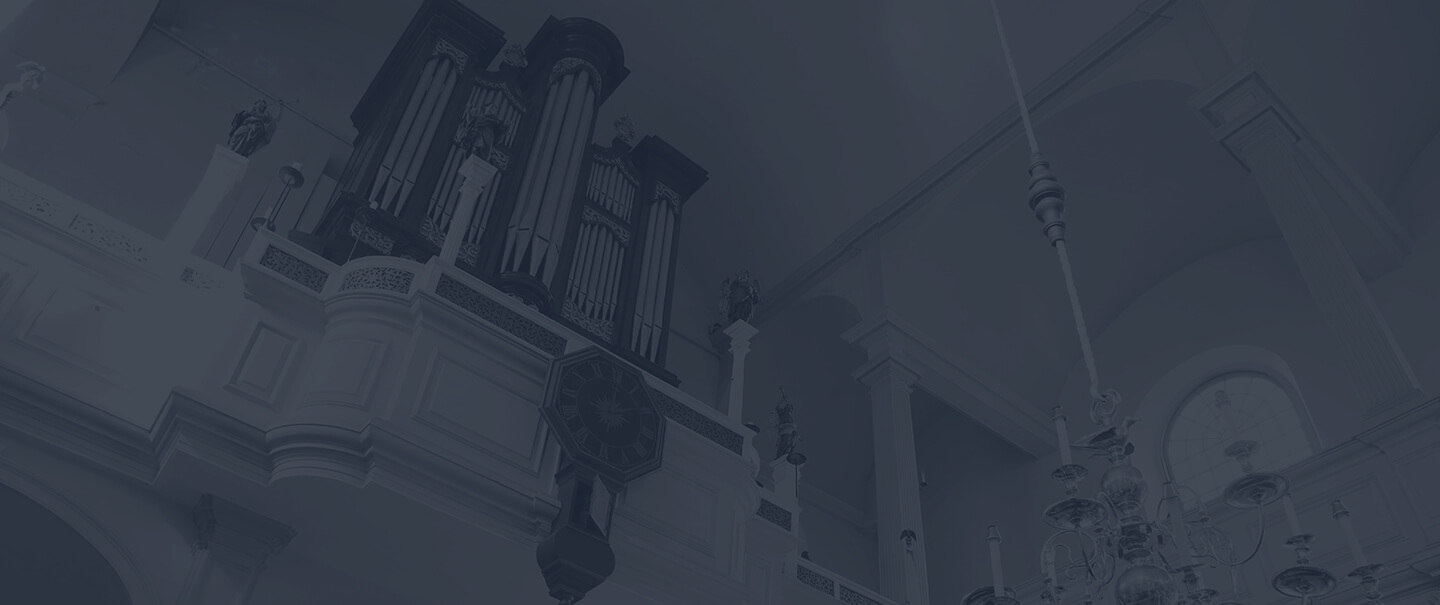 History of the Old North Church
Old North's fame began on the evening of April 18, 1775, when the church sexton, Robert Newman, and vestryman Capt. John Pulling, Jr. climbed the steeple and held high two lanterns as a signal from Paul Revere that the British were marching to Lexington and Concord by sea across the Charles River and not by land. This momentous event ignited the American Revolution. Built in 1723, Christ Church in the City of Boston, known to all as the Old North Church, is Boston's oldest surviving church building and most visited historical site. In 1775, on the eve of the Revolution, a substantial number of congregants were loyal to the British King, and many held official positions in the royal government, including the Royal Governor of Massachusetts, making Robert Newman's loyalty to the patriot cause even more extraordinary. Each year we welcome over 500,000 visitors to our site to experience this unique and stirring monument to liberty.
Bring Old North to Your Classroom
Old North Illuminated is pleased to offer four new digital curriculum units that are free for educators. These fully developed multimedia lessons engage students and inspire them to consider big questions. Learn about our classroom resources below! 
History Mystery (Grades 4 – 8): Who held the famous lantern signals in Old North Church's steeple? Watch our three-part video series to solve this "history mystery" while learning to think like a historian.
Behind the Scenes Tour (Grades 5 – 12): Take a half-hour video tour of Old North Church's most compelling spaces. Learn about the many people who helped build the church and its community over the past 300 years.
Chocolate as a Lens to the Past (Grade 5): In six different lessons, students are challenged to look at the history of chocolate in Boston from both a historical and scientific perspective while analyzing a variety of primary sources and designing their own scientific investigations.
Cacao and Colonial Chocolate (Grades 9 – 12): This curriculum for high school students traces the history of chocolate from the Maya through colonial Boston and the slave trade to the present day chocolate industry and its connection to child labor.
If you have questions or would like to learn more about any of these resources, please email Emily Spence at espence@oldnorth.com.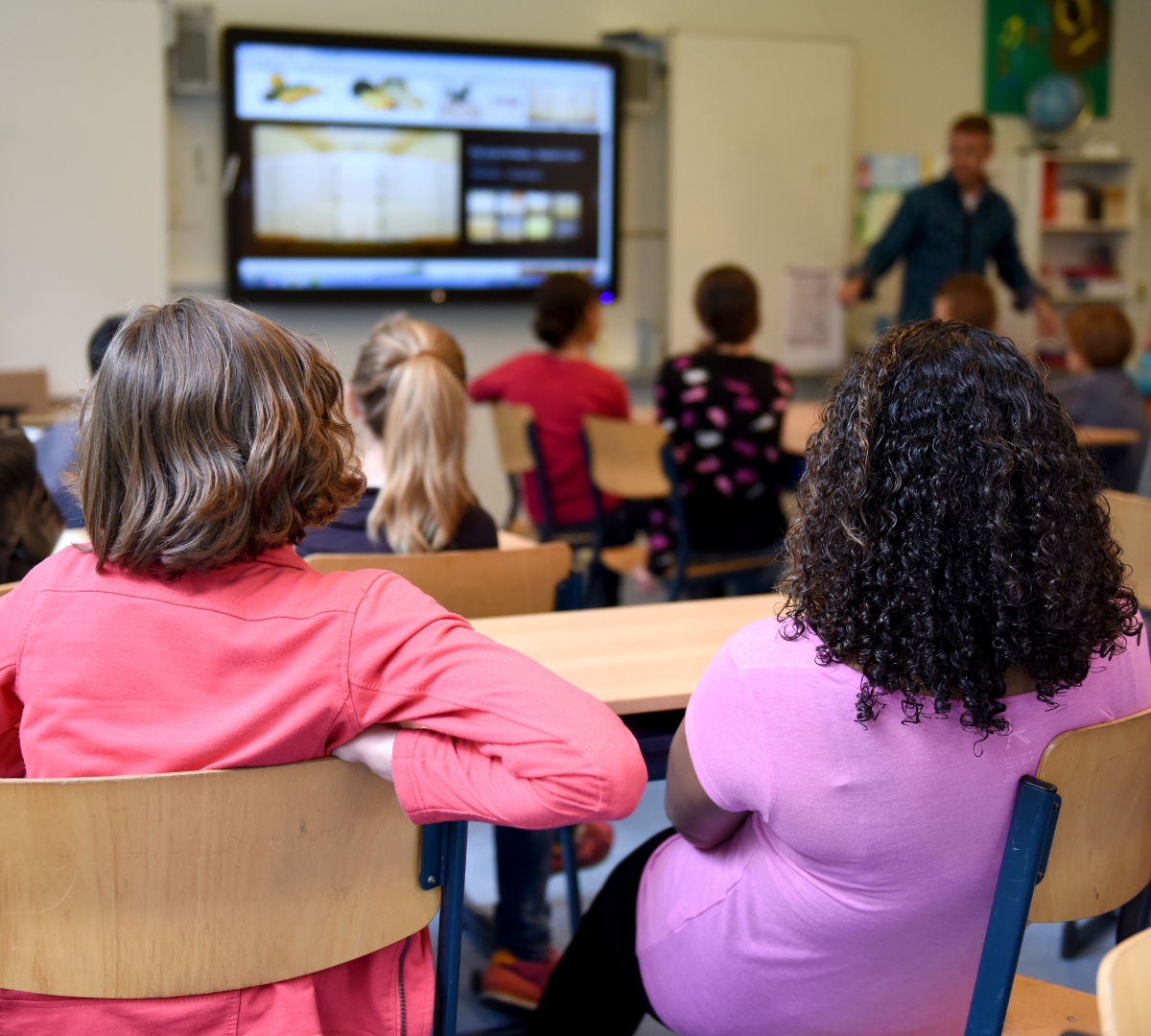 Explore Old North Church with Bloomberg Connects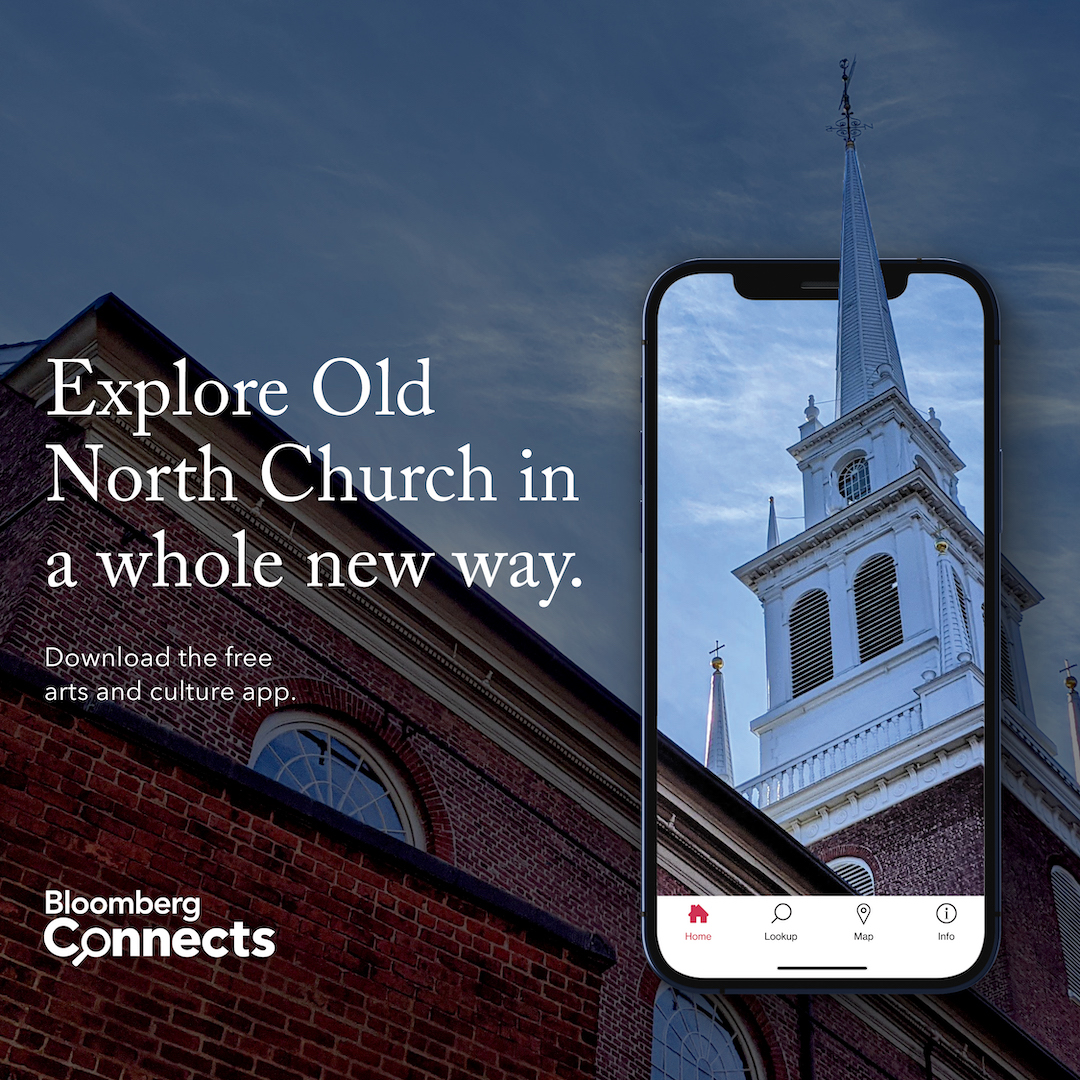 Explore more of Old North Church & Historic Site with our new digital guide on Bloomberg Connects, the free arts and culture app. Download the app to learn more about the rich history of the church, its fascinating congregants, our connection to colonial chocolate, and more. Use the app to plan your visit, to get an enhanced experience while on site, or to dive deeper after your trip to the church. The free app can be used anytime, anywhere and also features digital guides to over 70 museums from around the world. Other Boston sites on Bloomberg Connects include the USS Constitution Museum, the Institute of Contemporary Art, and the MIT List Visual Arts Center. 
To download the free app, scan the QR code below or visit this link. Once downloaded, open the app, scroll to "Old North Church & Historic Site" in the list of participating museums, and tap our logo to start exploring our guide.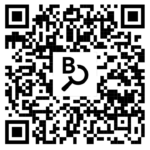 A House of Prayer for All People
The congregation and clergy of Christ Church in the City of Boston, "Old North" (part of the Episcopal Diocese of Massachusetts) strive to keep faithful to the mission of openness and welcome proclaimed by our first Rector, the Rev. Timothy Cutler, in his inaugural sermon on the text from Isaiah, "my House shall be called a House of Prayer for all people." (Isaiah 56:7)
Whether you are here to worship with us during a visit to Boston or are seeking a spiritual home, please know we are delighted to welcome you to Old North Church.  We offer both in-person and virtual worship.
Our schedule of special events and services is available here.
To join us in person for worship on Sundays at 11am, please click here to register, or contact the church office via email: congregation@oldnorth.com.
Please join us virtually every Sunday beginning at 11am by clicking here.