Skip to Content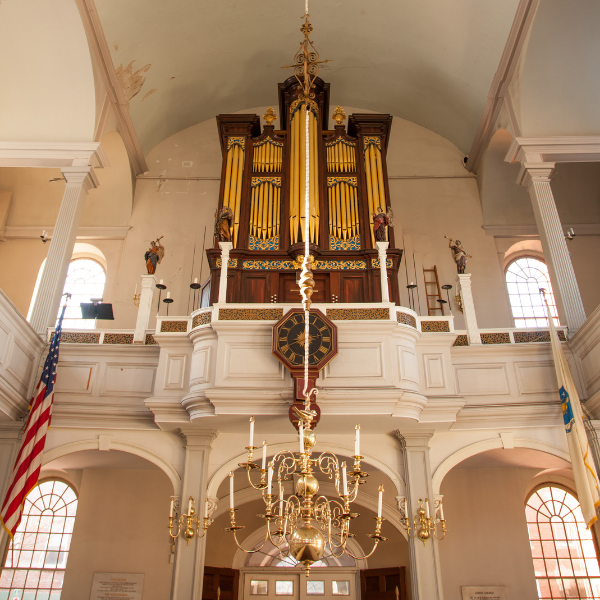 Come Worship With Us
Our services continue virtually.  We hope to welcome our congregation and visitors back to in-person worship in the sanctuary in late spring or early summer, 2021.  In the meantime, wherever you are, please join us for virtual worship at 11am every Sunday morning on our YouTube Channel.
Festive Choral Matins for Patriots' Day can be view here.
The Easter Day Festival Eucharist 2021 can be viewed here.
To offer financial support for our Episcopal Congregation, please click below.
COVID Update
Once we return to in-person worship, in the late spring or summer of 2021, we will be required to employ a number of pandemic safety-related restrictions. Masks covering both nose and mouth must be worn at all times. Seating will be limited to allow for social distancing. Pre-registration will be required, with no one admitted to a service without registering in advance.
Please contact our church office for  updates on our re-gathering plans or to inquire about attendance possibilities in the late spring or summer: congregation@oldnorth.com.
Parking: Discounted parking is available Sunday mornings at the North End Garage on Commercial Street — at the corner of Commercial and Hull Street, two blocks from Old North. With church validation (available from an usher after worship), the parking fee is $3 until 1 PM.
Purchase Tickets To Visit Old North Church & Historic Site