Skip to Content
Opening for Spring 2021!
Old North Church & Historic Site is open for limited dates! We are welcoming visitors on Saturdays from 10am to 4pm, and on May 7 we will expand to Fridays as well. We will be adding more days later in May and moving to a fuller schedule in the summer months. We are committed to bringing you the best experience possible while continuing to follow health and safety guidelines. $5 admission will include a self-guided tour through the church, with staff available to answer questions.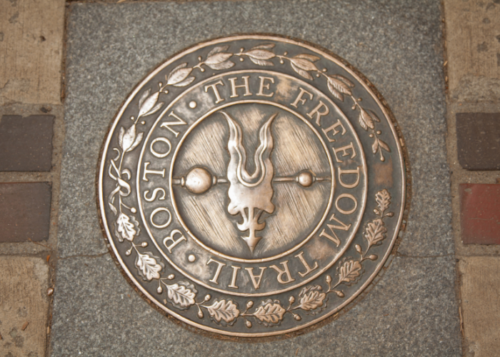 Planning a Freedom Trail Day?
To learn more about exploring Freedom Trail's official historic sites during the pandemic, including what to expect and requirements, please visit the frequently updated Experience the Freedom Trail Now webpage at TheFreedomTrail.org.
Purchase Tickets To Visit Old North Church & Historic Site