Skip to Content
Every Sunday our 10am Worship Service Will Be Live-streamed on the Old North Congregation YouTube Channel
All are welcome to join us in person for our 10am celebration of Holy Eucharist.
Please click here to register to attend.
Sunday, September 11: We celebrate the return to school with a Blessing of the Backpacks during our Holy Eucharist at 10 a.m.
Thursday, September 22: Acclaimed Italian-American violinist Clarissa Bevilacqua performs a recital in the church at 6:30 p.m. Recent and upcoming soloist performances include the BBC National Orchestra of Wales, Cape Symphony, Orchestra della Toscana, Orchestra Filarmonica di Benevento, Orchestra di Padova e del Veneto, Orchestra UniMi, El Sistema Orchestra, and the Salzburger Orchester Solisten. Free will offering. Learn more about Ms. Bevilacqua and listen to her perform here. 
Sunday, October 2: Old North celebrates St. Francis Day with our annual Blessing of the Animals at 12:00 noon, following our 10:00 a.m. Holy Eucharist.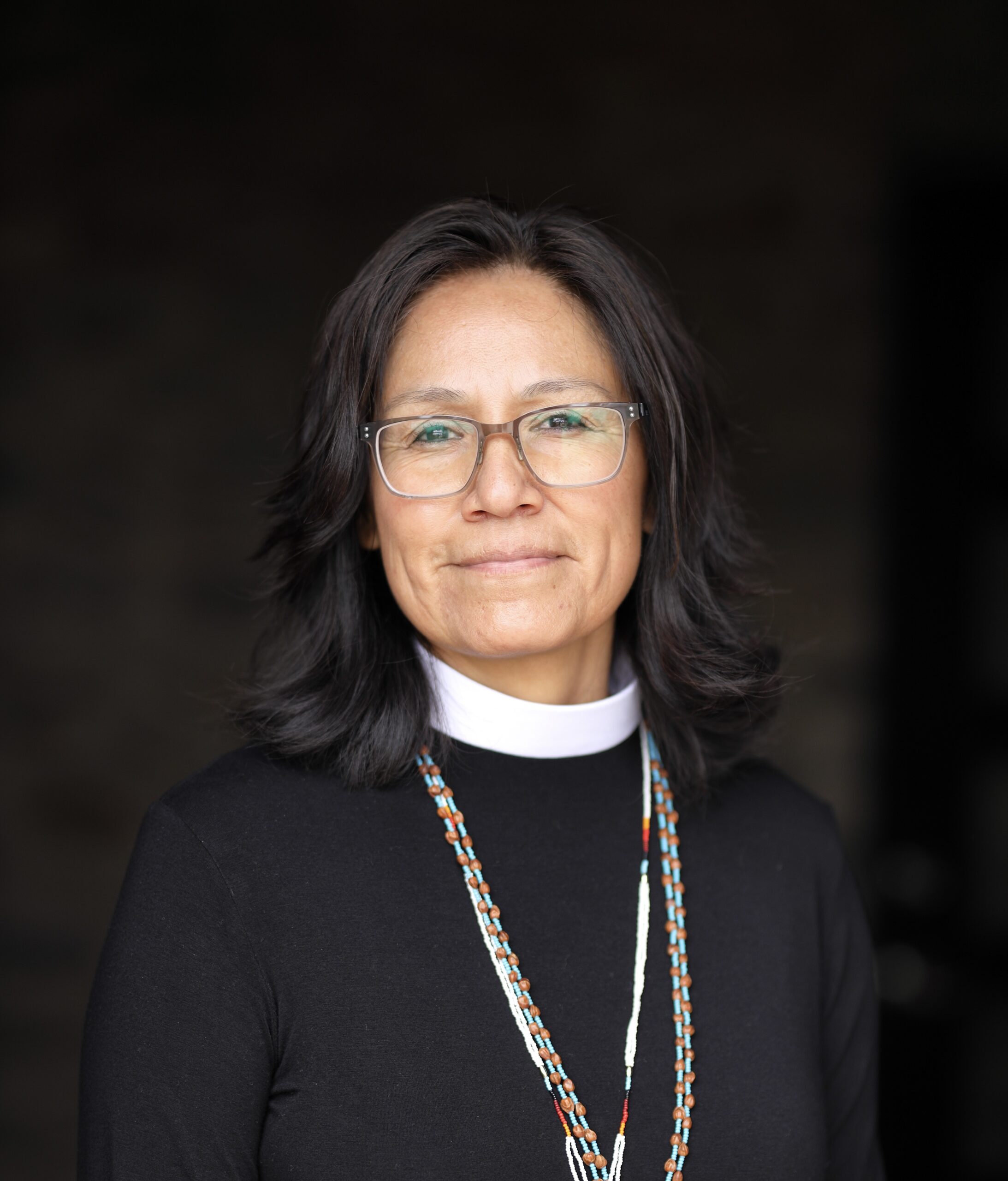 Sunday, October 9: Old North observes Indigenous People's Day. Guest preacher at 10:00 a.m.: The Revd Canon Cornelia Eaton of the Episcopal Church in Navajoland. Canon Eaton is a storyteller and a writer of poetry with a particular focus on the Navajo way of life known as Iina Biké Hozhó–being in harmony with divine creation through spirituality, culture, tradition, and relationship. All are welcome.
Please click here to register to attend Sunday Services.
Purchase Tickets To Visit Old North Church & Historic Site