Skip to Content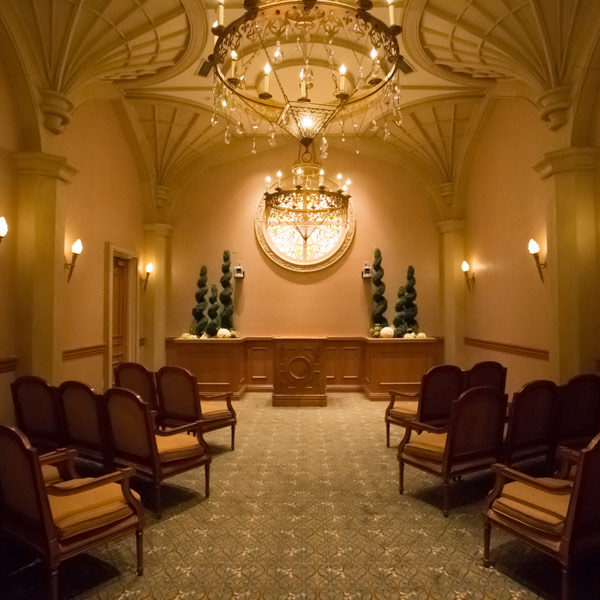 An after-hours experience at Old North Church & Historic Site:
Up to 2 hours on campus for up to 100 guests
Guided tours of the church including the crypt and bell-ringing chamber
Living history interpretation colonial chocolate demonstration in Clough House.
Indoor standing reception space available for up to 50 guests (catering fees additional)
Outdoor reception space for up to 100 guests standing and 50 seated (tent and catering fees additional)
For up to 50 guests: $1500.00 For over 50 and up to 100 guests: $2500.00 We can customize your experience, too. Contact the Old North Foundation at events@oldnorth.com or 617-858-8231 for further information.
Purchase Tickets To Visit Old North Church & Historic Site