Skip to Content
The Old North Church was made famous by the role its steeple played in Paul Revere's midnight ride and by the poem Henry Wadsworth Longfellow wrote about that famous night. However, the Old North Church is so much more than just this one historical moment. It is the story of enslaved people and privateers; of General Gage and geography; of logwood and Loyalists; of Indigenous people and indentured servants; and of civic engagement and economics.  
The Old North Teacher Guides explores the many aspects of Old North through lessons and activities for students grades K-12. The activities in the guide cover a variety of subjects, including arts and STEM, and teach important skills such as interpreting primary sources, organizing data, and constructing an argument.
This Teacher Guide can be used in several ways. The guide is an excellent companion piece to a field trip at Old North Church and the on-site audio guides and can be used either pre- or post-visit. If you're not planning a trip to Old North, the guide can be used to supplement our Virtual Behind the Scenes Tour.  
However you choose to use it, the resources contained in this guide will engage students in the work of historians, geographers, and economists. This resource is available to educators free of charge. To request access to the guide, simply fill out this form.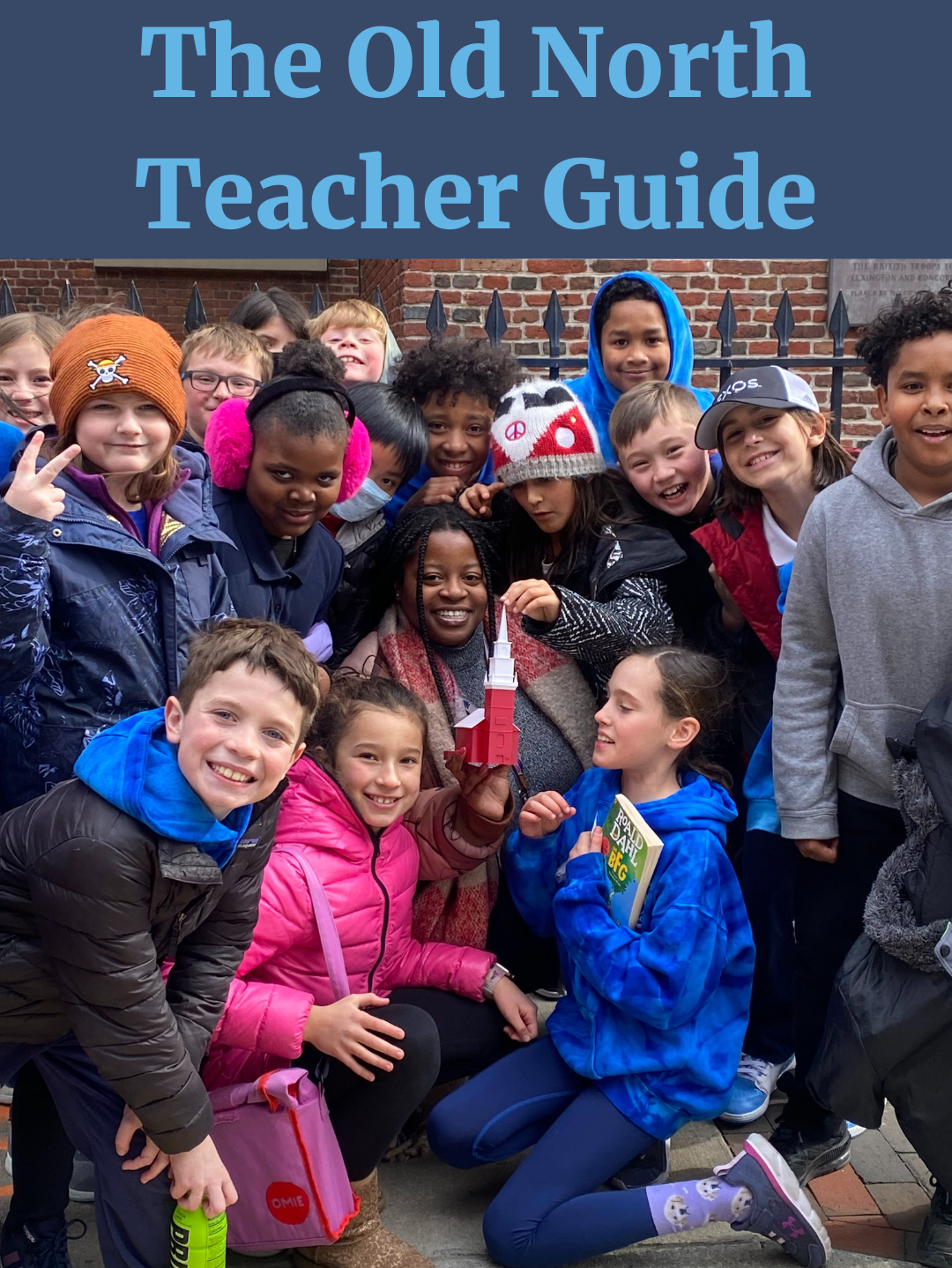 This program is funded in part by The Lynch Foundation.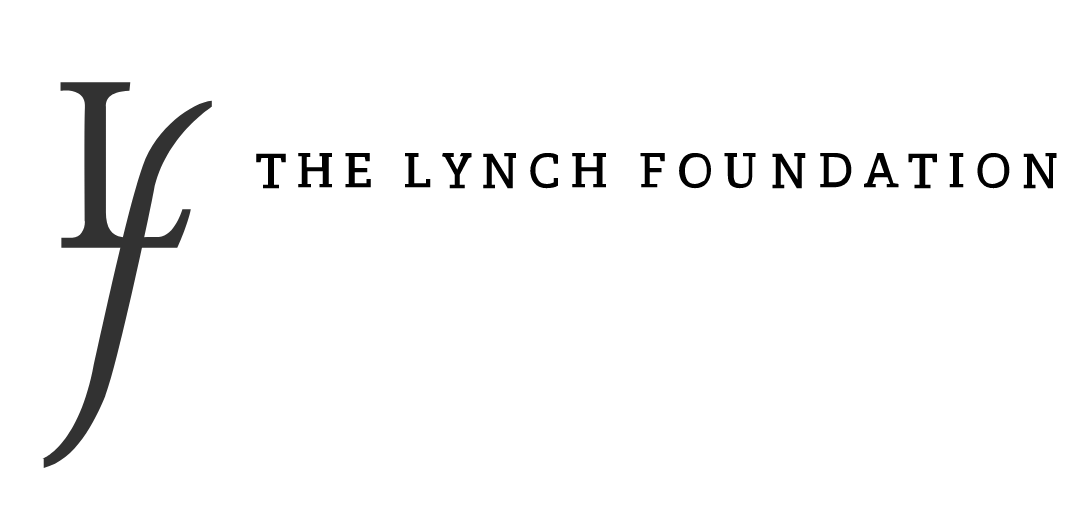 Purchase Tickets To Visit Old North Church & Historic Site