Skip to Content
Policies & Guidelines for Visitors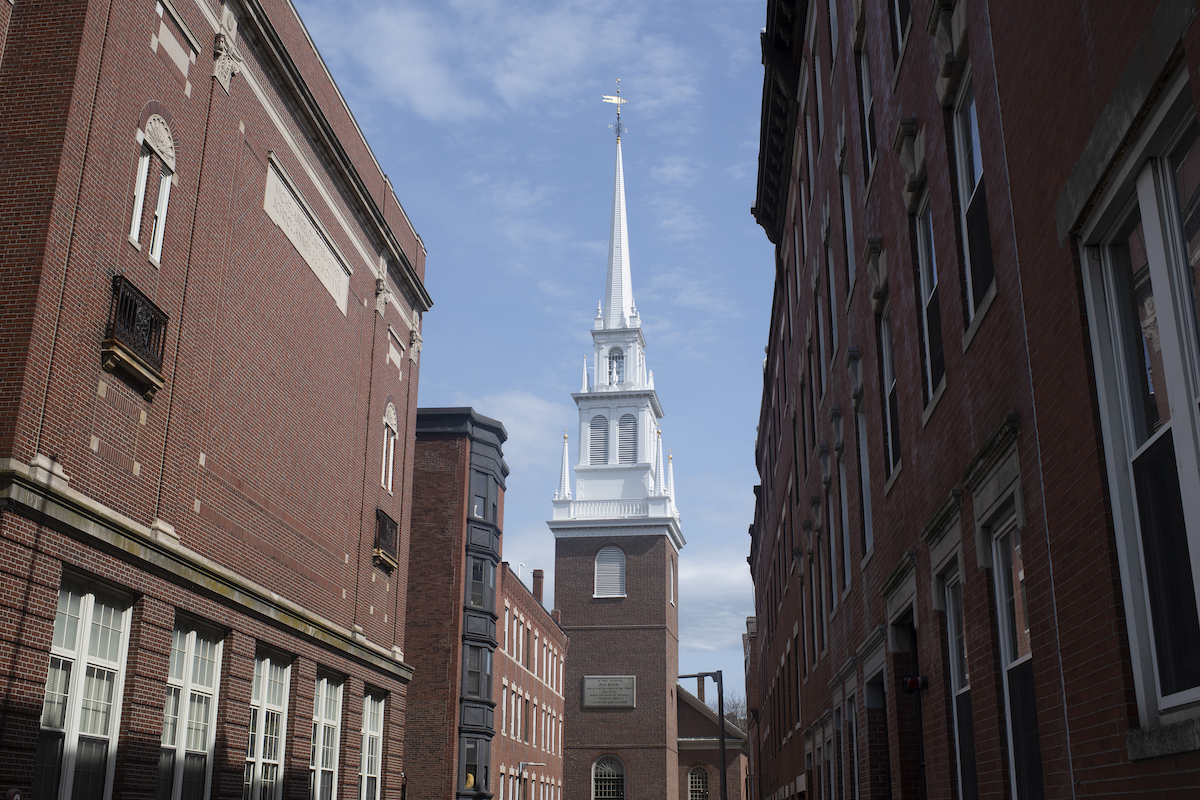 Old North Church & Historic Site is a place to learn, engage, and reflect. We welcome conversation and invite you to ask questions and talk with our knowledgeable staff! We want all of our visitors to have a positive and memorable experience. 
In addition to being a Freedom Trail destination, Old North is an active Episcopal church. We ask that you respect its identity and dignity as a worship space. Please treat other visitors and our staff with respect and adhere to the following policies:
Please treat the church building and its furnishings with care. Do not destroy, damage, draw on, or remove anything from the church. 

No open food or drinks (other than water) are allowed inside of the church. 

Photography is welcome, except during worship services. Please refrain from using flash – including bulbs or LED lights. We ask that visitors not take videos.

Photography or filming for commercial, advocacy, or media purposes requires advance permission. Please email jfishman@oldnorth.com

for inquiries.

Animals, other than service animals, are not permitted in the church or other buildings on our campus.

Alcohol (other than at specifically authorized events and functions), smoking, vaping, or any other use of tobacco products or marijuana are not permitted on site. Visitors may not use, possess, or sell illegal or recreational drugs on site.

Visitors to the site may not solicit for commercial or charitable purposes or distribute advertisements, pamphlets, handbills, or flyers.

Protests and unauthorized assemblies are not permitted on site. Visitors may not display or carry placards, signs, or banners.  

Aggressive or violent (i.e. "hate") speech or text is not permitted. 

Please, no bicycles, skateboards, hoverboards, electric scooters, or drones on site.

Firearms (either openly carried or concealed), other dangerous or deadly weapons, or explosives are prohibited on the premises. The prohibition on firearms applies to all visitors, including those with firearm permits, but not to active law enforcement personnel in the course of their authorized duty.

Old North is not responsible for items left unattended.

Visitors may not loiter, sleep, create any hazard to persons or things on campus, perform obscene or indecent acts, or engage in disorderly conduct.

Children must be accompanied by an adult while in the church, gift shop, Clough House, or elsewhere on campus.
Purchase Tickets To Visit Old North Church & Historic Site