Skip to Content
Celebrate with Old North!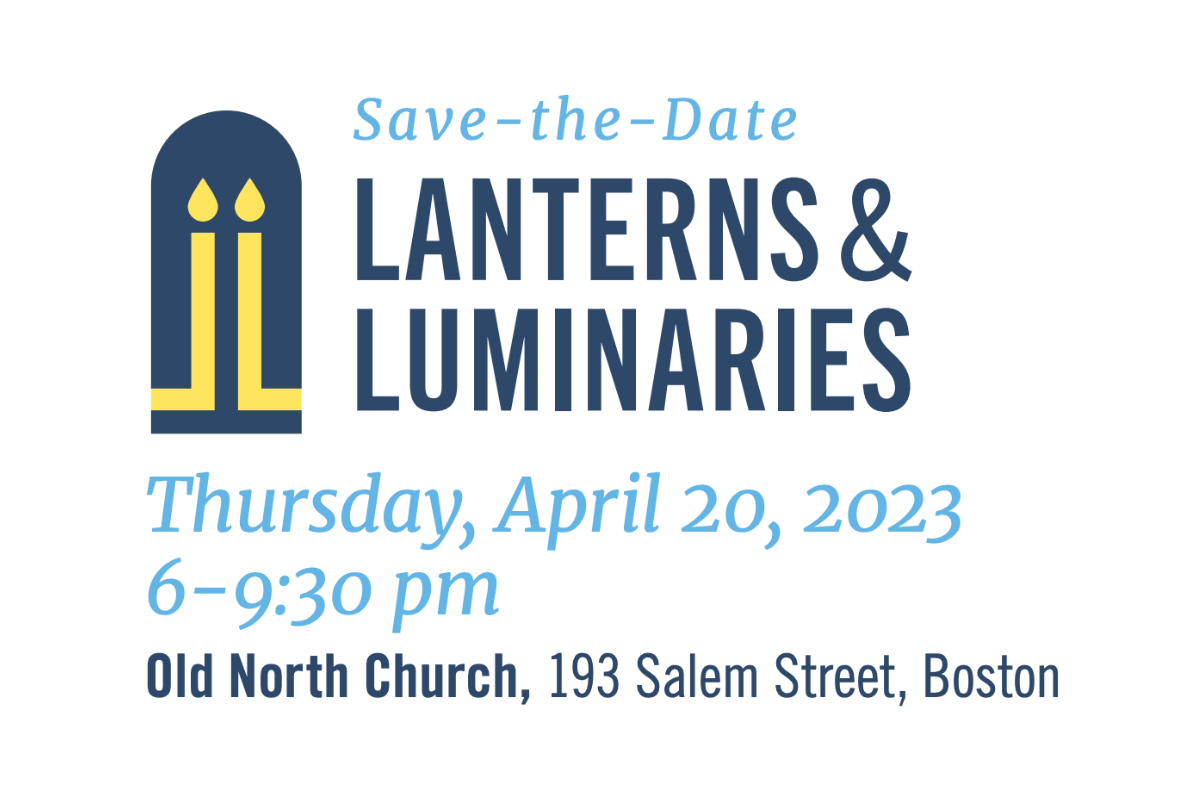 Thursday, April 20, 2023, 6-9:30pm
Old North Church @ 193 Salem Street, Boston, MA 02113
Honoring Annette Gordon-Reed, Pulitzer Prize winning historian and American law professor
Spark Change. Make History.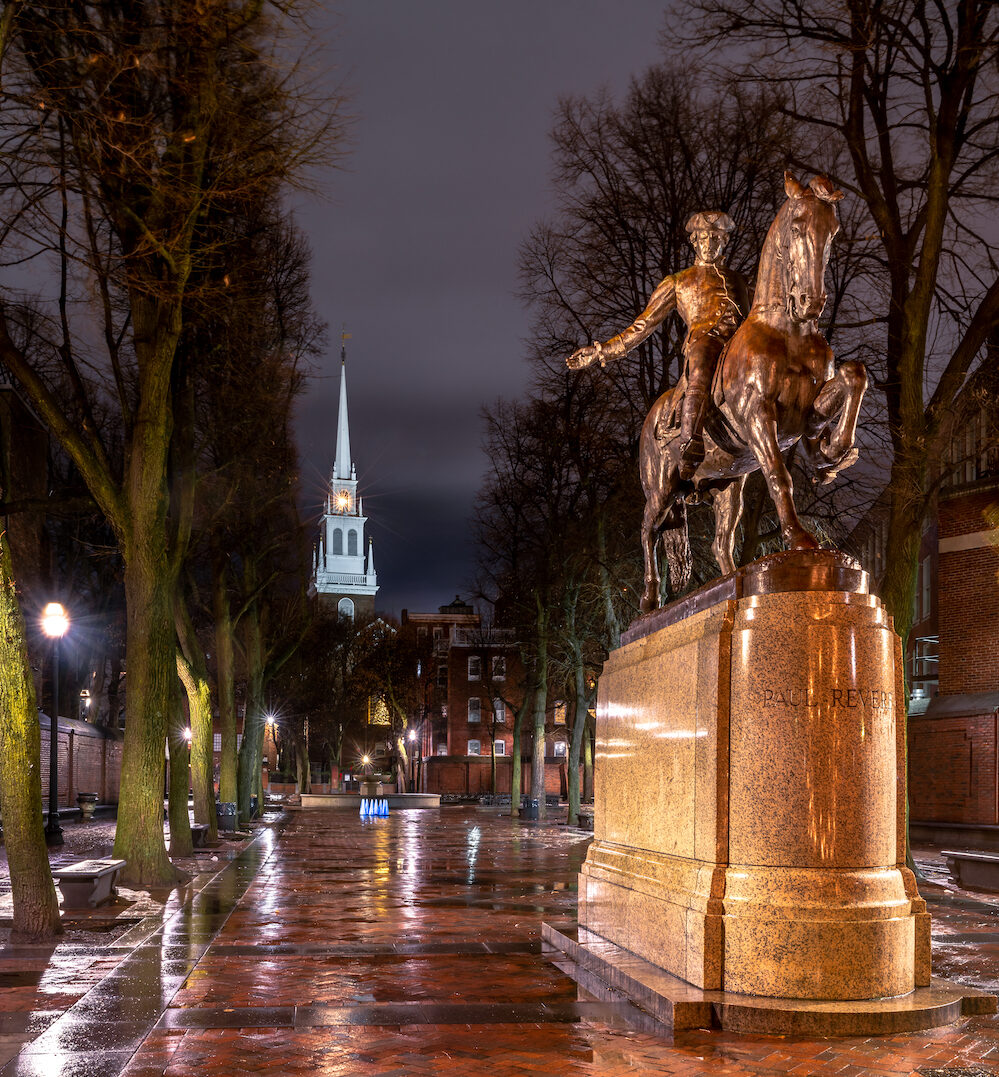 Lanterns & Luminaries invites friends and supporters to come together at the historic Old North Church for a special evening of commemoration, inspiration, and celebration. Guests are greeted with a colonial fife and drum corps followed by a spirited performance of the poem "Paul Revere's Ride," the Third Lantern Award keynote address by Annette Gordon-Reed, and a lively reception with lantern signals lighting up the sky. 
Annette Gordon-Reed is the author of six books including Thomas Jefferson and Sally Hemings: An American Controversy and The Hemingses of Monticello: An American Family. She is a recipient of the National Humanities Medal and a MacArthur Fellowship, also known as the MacArthur "Genius Award."
Lanterns & Luminaries is our signature annual fundraiser.  Tickets go on sale on March 1. Contact jfishman@oldnorth.com with questions. 
Old North Illuminated, formerly the Old North Foundation, is a secular 501(c)(3) nonprofit organization working to inspire active citizenship and courageous, compassionate leadership by interpreting and preserving the Old North Church & Historic Site.
Purchase Tickets To Visit Old North Church & Historic Site